TEAM
---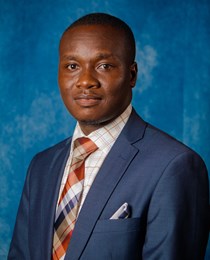 The Personal Ministries Department provides leadership in Evangelism and Outreach. It leads the church in reaching out to others in the name of Christ, bringing them into fellowship with believers, and leading them to eternal
life. In coordinating the outreach ministries of the church we build on a noble heritage of personal evangelism that has been successfully modeled by hundreds of men and women throughout history.
This department promotes personal and world missions, and designs programs and resources to equip and train members to minister to and serve their communities.